Cabinet cooling with AirSTREAM system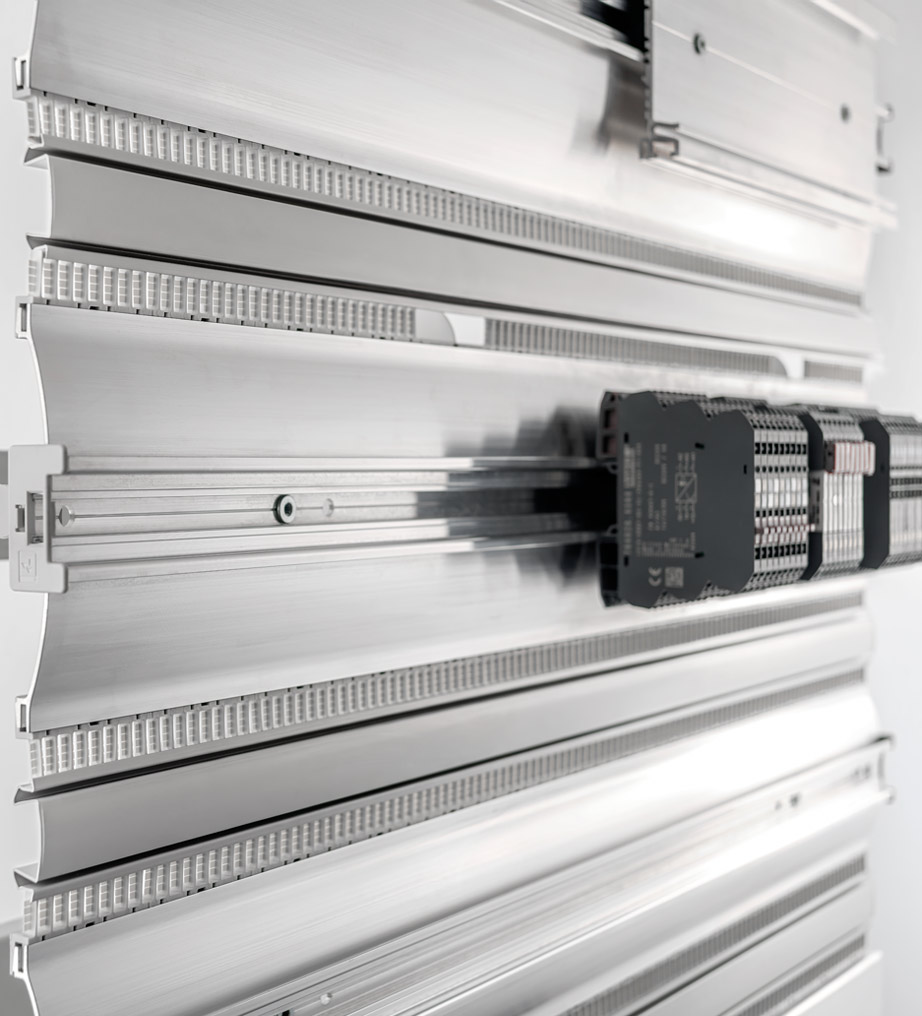 The AirSTREAM solution for control cabinet cooling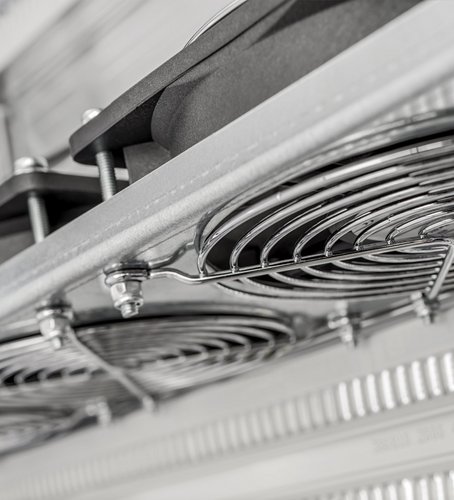 Even cabinet climate with LÜTZE AirBLOWER
For removal of air layers in the control cabinet and the efficient creation of an homogeneous control cabinet climate.
To the product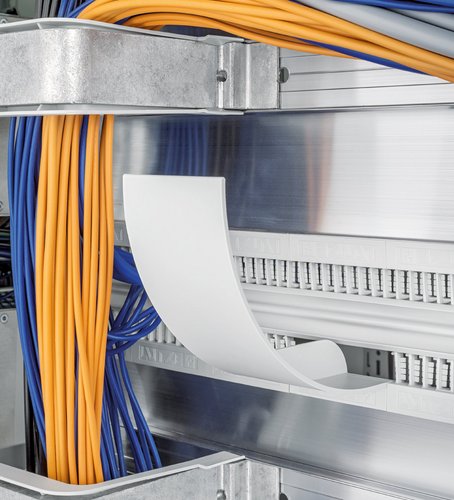 AirBLADES for targeted cooling inside control cabinets
Direct and targeted guidance of cool air to potential hot spots.
To the product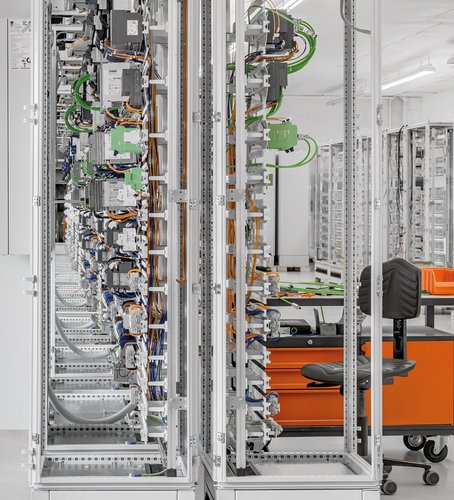 Control cabinet wiring
The most important information and details for wiring with the space-saving and energy-efficient AirSTREAM wiring system.
To the product