2019

LÜTZE takes over the Passenger Information of PICASO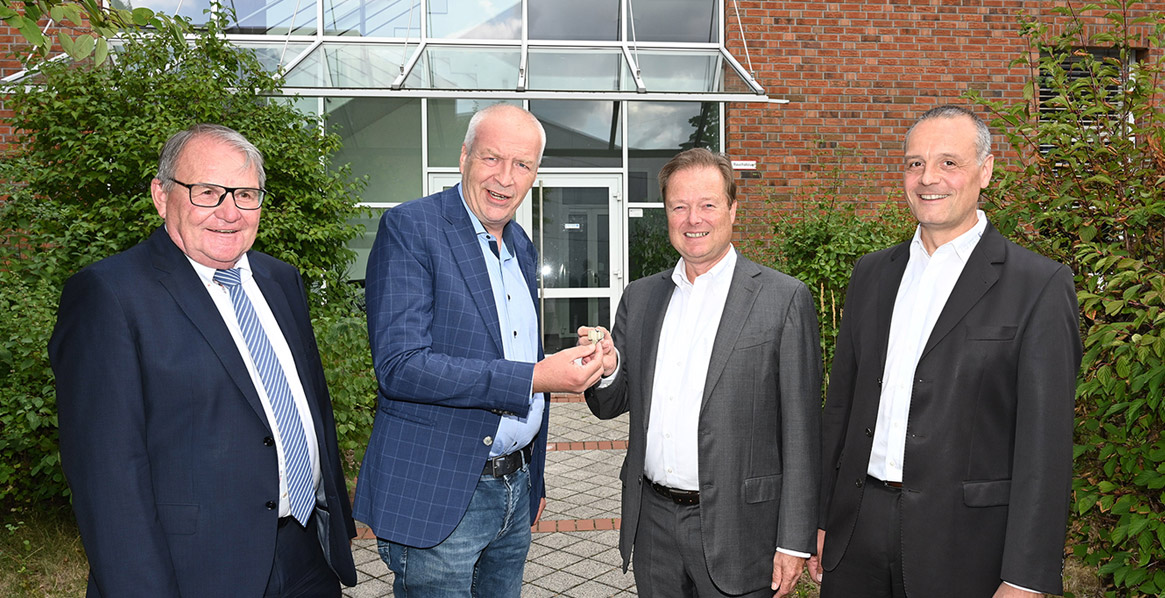 August 20, 2019
LÜTZE takes over the Passenger Information of PICASO
Rail equipment specialist LÜTZE Transportation takes over the Passenger Information Systems division of PICASO Systems
Weinstadt: Lütze Transportation GmbH, part of the LUETZE International GmbH, will be taking over the Passenger Information Systems division of PICASO Systems GmbH in Cologne as of 1st July 2019. This marks an expansion of LÜTZE's product portfolio for rail vehicles, which not only includes control equipment, interface equipment and signaling technology, but will also include passenger information solutions in the future.
The new product field includes information systems for passengers, audio systems for announcements, digital and car-specific announcements, passenger and driver intercoms, signal generators and horns, and also Ethernet infrastructure.
"LÜTZE's investment in the passenger information field sends a clear message of its ambitions in the rapidly growing, future-oriented and sustainable rail sector," says Udo Lütze, owner of Luetze International GmbH.
About Lütze Transportation GmbH
LÜTZE Transportation: climate-friendly by rail
Increasing emissions, accelerating climate change, more dramatic consequences for humans and the environment: The ecological balance sheet shows that emissions can be reduced through your choice of transportation.
Which is why LÜTZE TRANSPORTATION has been active in the area of train engineering for more than three decades and as the importance grows, technical standards grow also. Today LÜTZE develops and delivers products and solutions for this demanding application field, based on its consistent endeavors to further expand its know-how edge.
LÜTZE is considered to be one of the world's leading suppliers, thanks to its high-quality, reliable and durable rail portfolio. In 2006, LÜTZE TRANSPORTATION was amongst the first companies in the world to obtain an IRIS certificate for its quality management system. Since then, the quality management system has been continuously improved in line with the IRIS standard and already fulfills the requirements of the ISO/TS22163:2017.
LÜTZE rail engineering products can be found on board on practically every track in the world, be it commuter railway systems, underground systems, trams, freight locomotives or high-speed trains.
LÜTZE Transportation GmbH is a member of the LUETZE INTERNATIONAL Group managed by Udo Lütze
Further information: www.luetze-transportation.com
Number of characters: 2,427
Press contact
Wolfram Hofelich
Friedrich Lütze GmbH
Bruckwiesenstr. 17-19
71384 Weinstadt, Germany
info

(at)

luetze.de
Tel +49 7151 6053-0
Fax +49 7151 6053-277
Press download