2019

LÜTZE supports inclusion project Rumpelröschen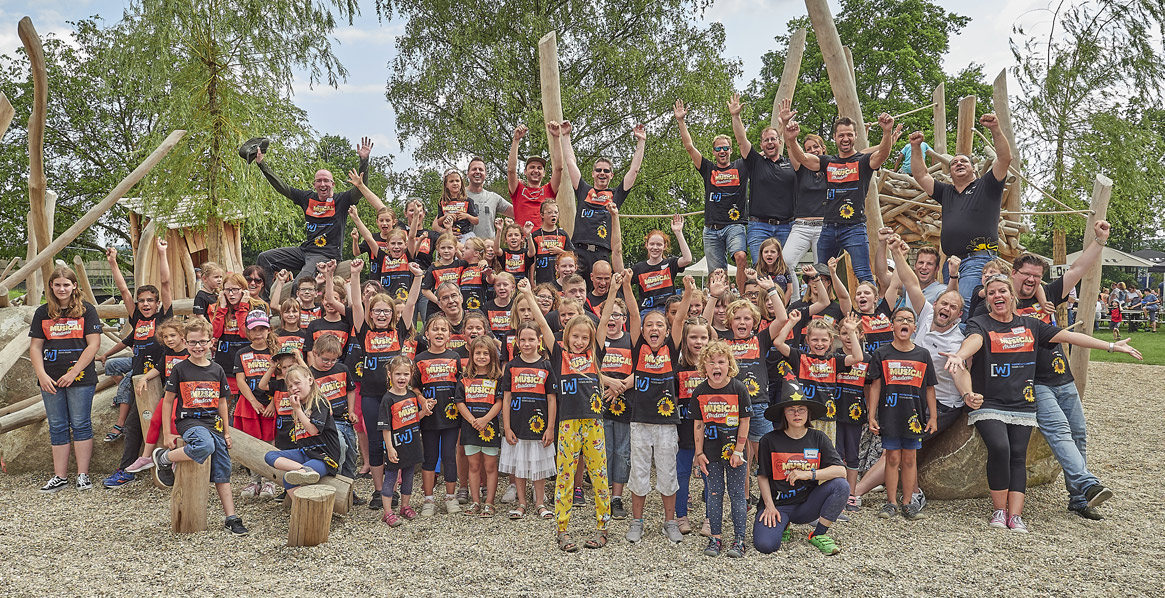 July 17, 2019
LÜTZE supports inclusion project 'Rumpelröschen'
LÜTZE supports the children's musical Rumpelröschen as a premium partner. The project is organized by the 'Verein Wirtschaftsjunioren Rems-Murr e.V.' club and the German Society for People With Down Syndrome.
Around 120 kids and teens with and without disabilities took part in the two-week musical camp in Weinstadt during the Whit holidays. After the rehearsal weeks, the musical was performed on stage at the Baden-Württenberg State Garden Show.
Christian Berg, the reputed children's author, directed the musical and also wrote the script; the music was composed by Jan-Christoph Scheibe. This colorful and magical musical was all about big adventures, brave fairies in aviator caps and chubby unicorns.
This reflects LÜTZE's consistent commitment to its responsible and sustainable company policy. By sponsoring inclusion projects like the children's musical, LÜTZE makes an important contribution in the social field, assumes social responsibility and underscores the importance of collective action.
Press contact
Wolfram Hofelich
Friedrich Lütze GmbH
Bruckwiesenstr. 17-19
71384 Weinstadt, Germany
info

(at)

luetze.de
Tel +49 7151 6053-0
Fax +49 7151 6053-277
Press download