2019

LÜTZE expands Connectivity business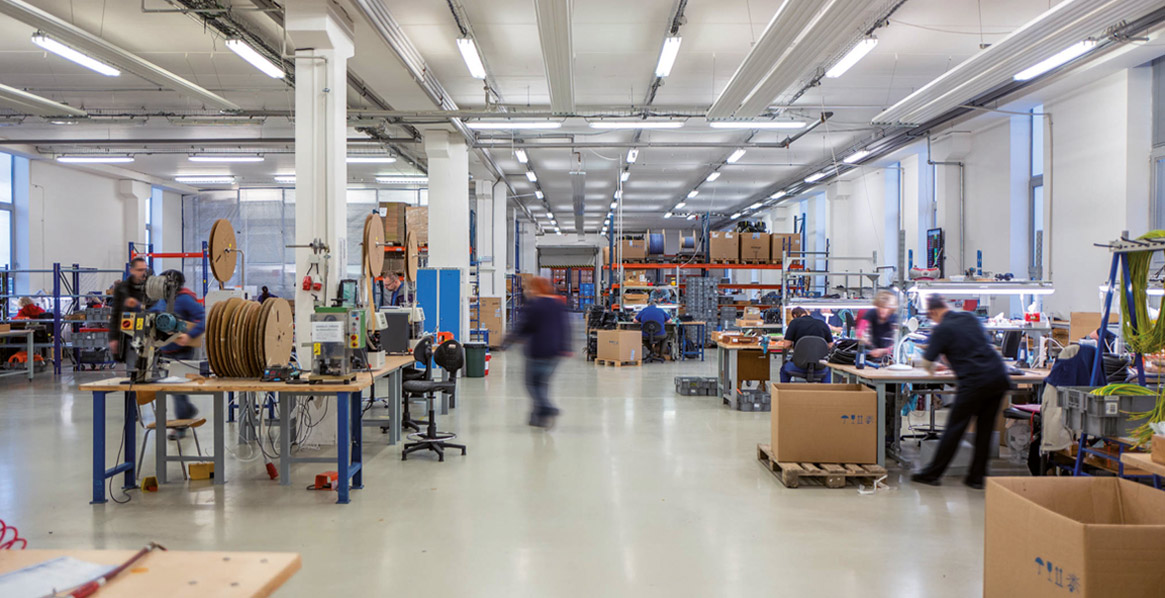 March 07, 2019
LÜTZE expands Connectivity business
The cable assembly capacities are doubled by the new connectivity competence centre.
As part of the expansion of its international cable business, the automation specialist LÜTZE, Weinstadt, are opening a new connectivity competence centre at the site in Chrudim in the Czech Republic. In the future, all of the Lütze Group's cable assembly activities will be based there. The expansion of the production capacities means a significant increase in flexibility and delivery options for customers from the machine construction and automated production sectors.
"The expansion of our site in the Czech Republic is part of our international growth strategy which, in addition to Europe and the USA, also includes China. We are now able to respond more quickly to the needs of the market, particularly in the field of Industry 4.0," says Udo Lütze, owner of the LUETZE INTERNATIONAL Group.
Number of characters: 1,161
Press contact
Wolfram Hofelich
Friedrich Lütze GmbH
Bruckwiesenstr. 17-19
71384 Weinstadt, Germany
info

(at)

luetze.de
Tel +49 7151 6053-0
Fax +49 7151 6053-277
Press download