2019

Cat 6A control cabinet panel pass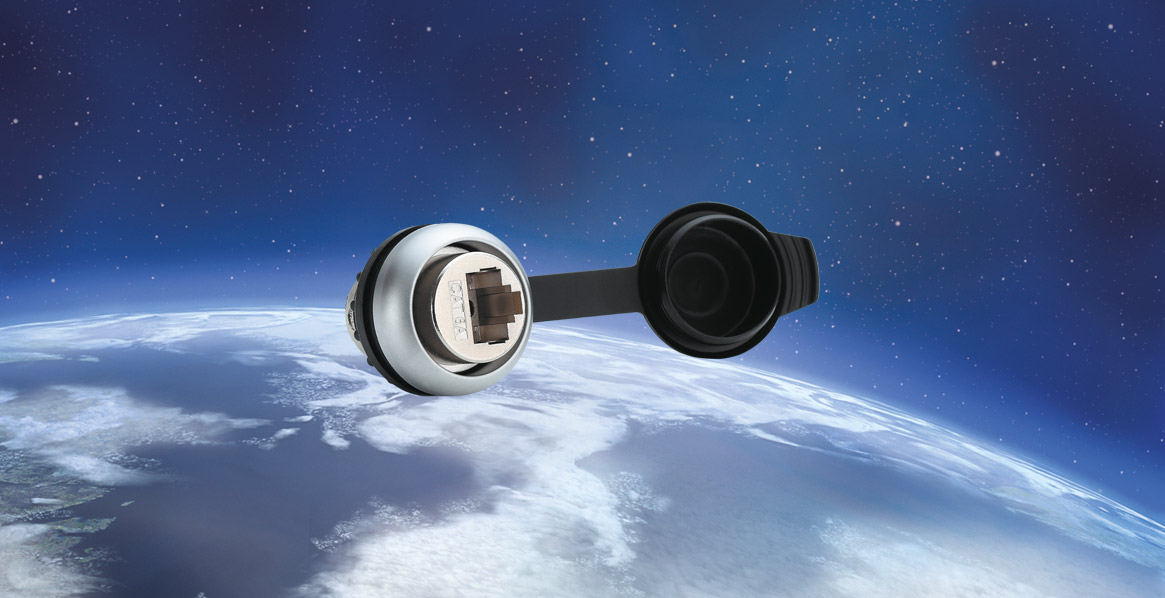 December 04, 2019
Cat 6A control cabinet panel pass
LÜTZE RJ45 control cabinet panel pass | Art.-No.: 492076
LÜTZE introduces an RJ45 pass panel with a standard installation size of 22.5 mm for front mounting.
LÜTZE is adding its new Cat 6A panel pass to its range of proven Cat 5e panel passes for control cabinets and installation in machines . The new Cat 6A panel pass is designed for more than 750 plug cycles, making it suitable for regular use as a 10 Gbit/s service interface for transfer of large data quantities, e.g. for simulations or optical data. The Cat 6A panel pass is therefore predestined for Industry 4.0 with networked applications in real time. The installation size of the LÜTZE panel pass is 22.5 mm which corresponds to the standard cut-out for buttons and switches. The standard tool that is usually used can create a larger cut-out to greatly simplify the installation or retrofitting the panel pass. It is connected by means of an RJ45 plug, i.e. with a patch cable that LÜTZE also supplies, both on the outside and inside of the control cabinet.

The panel pass is made of a very durable full metal casing with a protection class of IP 65, and meets all requirements for use in industrial environments when closed and at an application temperature range of -25 °C to +70 °C. The LÜTZE RJ45 panel pass is equipped with a captive protection cap to protect against dust or damp.
Number of characters: 1,594
Press contact
Wolfram Hofelich
Friedrich Lütze GmbH
Bruckwiesenstr. 17-19
71384 Weinstadt, Germany
info

(at)

luetze.de
Tel +49 7151 6053-0
Fax +49 7151 6053-277
Press download