2018

UL listed, M8 and M12 connectors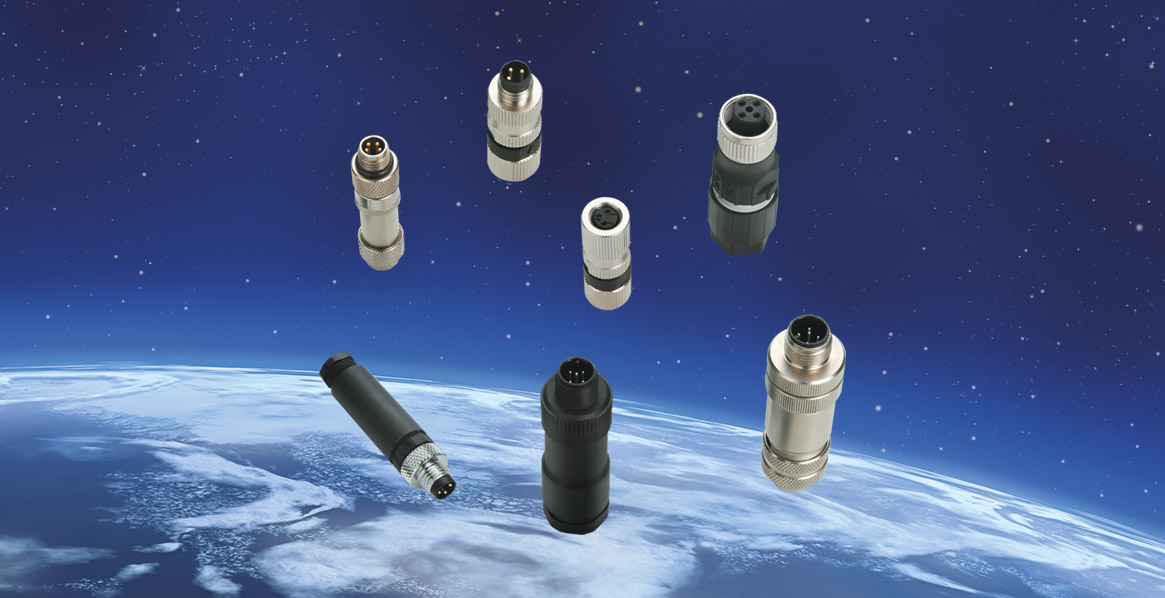 July 10, 2018
UL listed, M8 and M12 connectors
LÜTZE supplements its prefabricated M8 and M12 connectors with UL listed and UL recognized connectors for industrial applications on the North American market.
The inclusion of the UL listed standard for the LÜTZE M8 and M12 connectors for field cabling of machines and systems enjoyed widespread acceptance among testers in North America. This is an important requirement for European machine manufacturers seeking to enter the Canadian and American markets.
LÜTZE supplies easily configurable M8 and M12 round connectors in a number of different models, with screw terminals or IDC quick connections, both for actuators and sensors and also field bus applications. There are several versions with a male, female connector, straight or angled, shielded or unshielded, with 3 to 8 poles and various pole patterns.
Number of characters: 1069
Press contact
Wolfram Hofelich
Friedrich Lütze GmbH
Bruckwiesenstr. 17-19
71384 Weinstadt, Germany
info

(at)

luetze.de
Tel +49 7151 6053-0
Fax +49 7151 6053-277
Press download