LÜTZE AirSTREAM goes EPLAN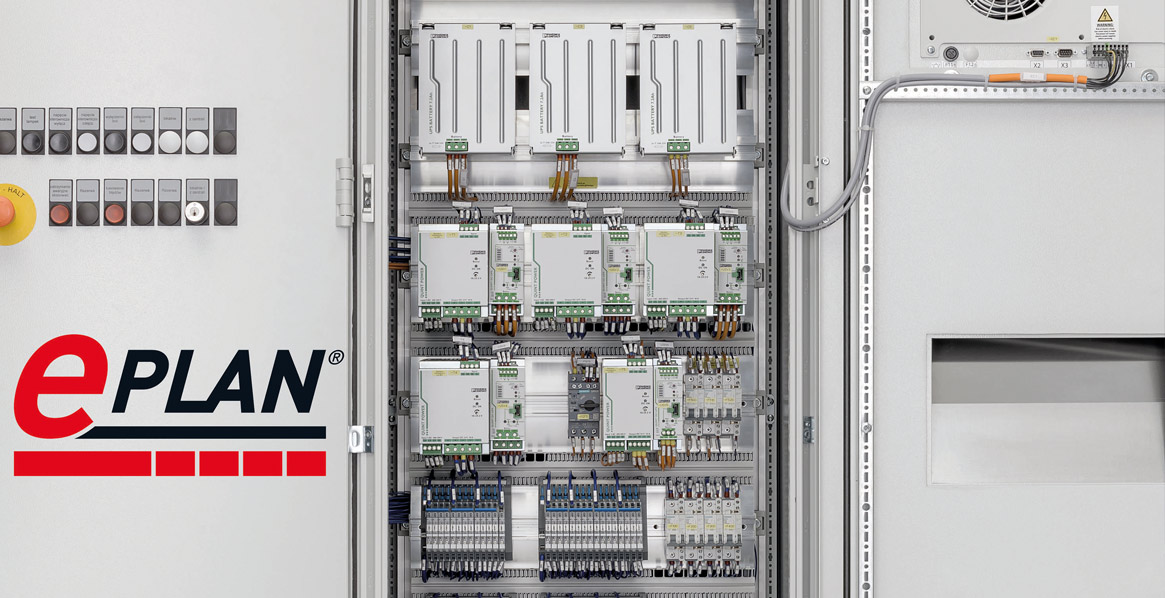 March 10, 2016
LÜTZE AirSTREAM goes EPLAN
The AirSTREAM wiring system is now available in the EPLAN Data Portal. The engineering of all AirSTREAM standard modules can be be simplified.
The integration of the LÜTZE AirSTREAM wiring system in EPLAN Data Portal is of great benefit to designers of interdisciplinary engineering tools: Project planning, 3D layout, production and assembly of an AirSTREAM wiring frame are merged into one uniform data base that enable standardised procedures, automatic processes and continuous workflows. Part updates are carried out automatically via the EPLAN Data Portal.
As a result, the design and production times for a LÜTZE AirSTREAM frame are minimised allowing products to be launched much faster. 
AirSTREAM wiring system
Since it was launched 3 years ago, the LÜTZE AirSTREAM wiring system has established itself thanks to the 'intelligent air control'. Its special feature is the state-of-the-art climate concept that eradicates the need for conventional assembly plates and cable ducts that cause hot spots. Due to the division into a construction and a wiring level, the area behind the AirSTREAM wiring frame is used to circulate cold air. This creates permanent air circulation in the cabinet. The air is continuously circulated in the control cabinet. Energy savings for control cabinet cooling of up to 23% are possible in comparison to traditional wiring systems. Often, it is possible to do without active control cabinet cooling systems all together.
Number of characters: 1,483
Press contact
Wolfram Hofelich
Friedrich Lütze GmbH
Bruckwiesenstr. 17-19
71384 Weinstadt, Germany
info

(at)

luetze.de
Tel +49 7151 6053-0
Fax +49 7151 6053-277
Press download