Fresh air in the control cabinet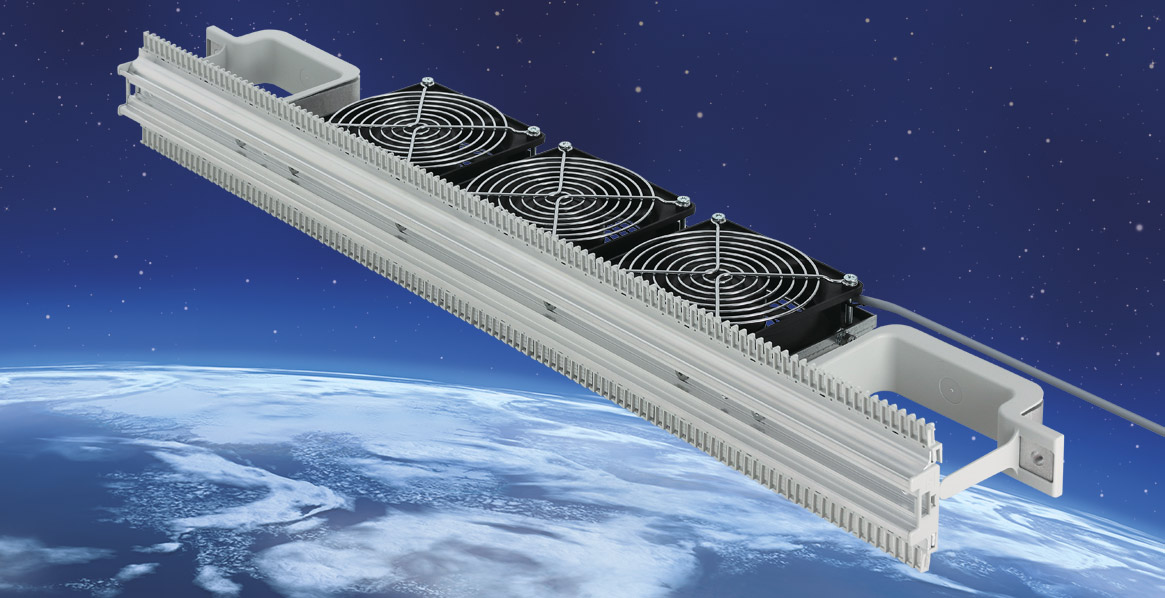 July 21, 2016
Fresh air in the control cabinet
LÜTZE have enhanced their successful AirSTREAM wiring system product family to include the new AirBLOWER.
LÜTZE AirBLOWER. Ready-to install fan modules for the AirSTREAM control cabinet.
Lütze supplies the 24 V fan modules, which can be simply mounted to the AirSTREAM rail modules in various lengths of 700, 900 and 1100 mm. There are fan modules for various installation options depending on the wiring concept, for example, maximum wiring space or wiring comfort.
The AirBLOWER modules are controlled via the AirBLOWER control unit LCOS-AB-I. All parameters can be defined freely, such as the temperature control and the clock mode. Programming is achieved via a standard interface I/O link via FDT/DTM. The operating hours meter records all work parameters.
Number of characters: 2,015
Press contact
Wolfram Hofelich
Friedrich Lütze GmbH
Bruckwiesenstr. 17-19
71384 Weinstadt, Germany
info

(at)

luetze.de
Tel +49 7151 6053-0
Fax +49 7151 6053-277
Press download