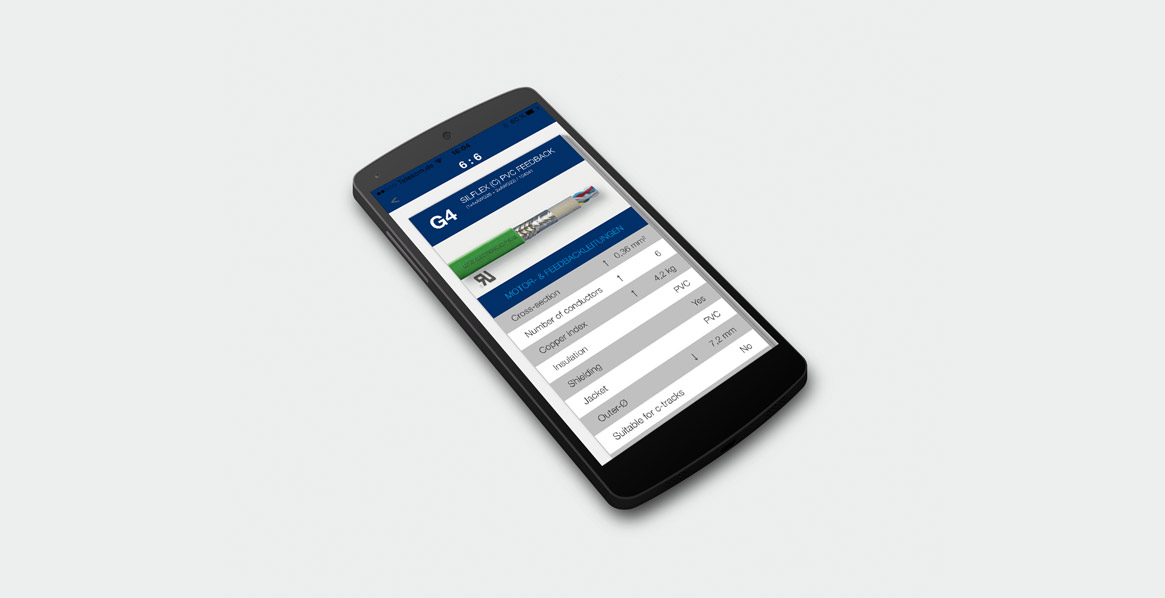 December 21, 2015
Learning through playing
LÜTZE SUPER CABLE app for iOS and Android. The electronic card game presents the significant technical differences in the field of industrial cables in an entertaining format. The new LÜTZE app is the digital counterpart to the highly successful LÜTZE cable happy families.
With the new LÜTZE SUPER CABLE App young professionals, students and apprentices in the field of electronics and electrical engineering can discover what is important in a cable through playing the game. Even experienced Automation professionals can test their knowledge against the digital cable game or compete with other professionals.
The app compares the properties of numerous Control, Electronic, Actuator-sensor, Bus and Network, Motor, Servo and Feedback cables from the intelligent LÜTZE cable portfolio. Whoever wins the game may make it onto the official ranking list.
The LÜTZE SUPER CABLE app can be downloaded for free from the Apple App Store and the Google Play Store.
Number of characters: 979
Press contact
Wolfram Hofelich
Friedrich Lütze GmbH
Bruckwiesenstr. 17-19
71384 Weinstadt, Germany
info

(at)

luetze.de
Tel +49 7151 6053-0
Fax +49 7151 6053-277
Press download