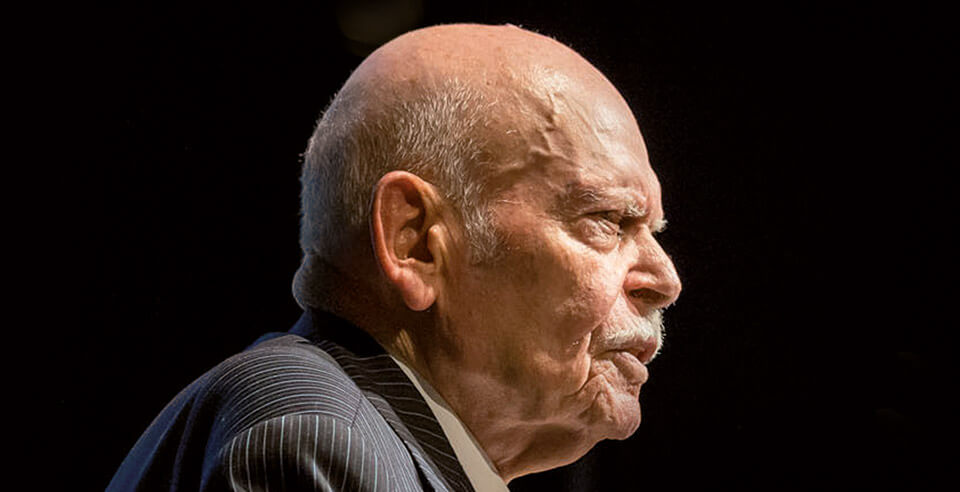 February 05, 2014
Friedrich Lütze has died
Waiblingen - The founder of the Weinstadt company, provider of electrical components and solutions, Friedrich Lütze, died on 4 February 2014 at the age of 90.
Friedrich Lütze began in 1958 in Weinstadt near Stuttgart with Lütze GmbH. Since then, the company has developed and produced electronic and electrical components and system solutions for automation as well as high technology for railway technology. Friedrich Lütze continually expanded the company. The LUETZE INTERNATIONAL GROUP is today successfully represented worldwide by numerous production and sales companies.
With ground-breaking innovations and international patents the businessman, still young at the time, was already developing a presence in the market. With his invention of the LSC System for switchboard wiring in 1972, he revolutionised switchboard engineering with a long-lasting effect. In the early 1980s, Friedrich Lütze was among the first suppliers in the world of highly flexible cables with LÜTZE SUPERFLEX®.
By the mid 1990s, Friedrich Lütze had discovered the potential of railway technology and correspondingly paved the way for LÜTZE's involvement in the ever growing and environmentally friendly rail sector.
Friedrich Lütze handed over the management of the company to his son Udo Lütze in 2004 but was still involved in the company until recently.
"Friedrich Lütze leaves behind a great hole in our hearts and our company. We will miss his leadership qualities, his business flair and his warmth, and we will particularly miss his modest, humorous and profound manner. We bow to a great human being and businessman," says his son Udo Lütze, owner of the LUETZE INTERNATIONAL GROUP.
Number of characters: 1,693
Press contact
Wolfram Hofelich
Friedrich Lütze GmbH
Bruckwiesenstr. 17-19
71384 Weinstadt, Germany
info

(at)

luetze.de
Tel +49 7151 6053-0
Fax +49 7151 6053-277
Press download