Fast, secure, customer-friendly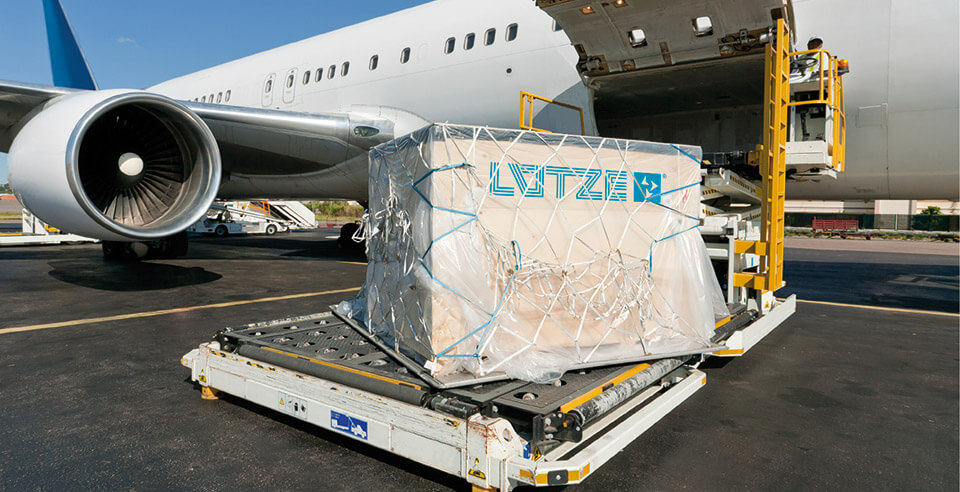 May 22, 2014
Fast, secure, customer-friendly
LÜTZE receives customs licence AEO-F as an "Authorized Economic Operator"
Since receiving its customs licence - AEO-F certificate - on 1st March LÜTZE Weinstadt can now carry out a simplified customs clearance process. This means that cross-border traffic can be handled even more smoothly and swiftly for all LÜTZE customers.
The AEO-F certificate grants LÜTZE certain customs-related privileges. Background: Companies that have this status are considered extremely reliable and trustworthy within the European Union. The benefits of the AEO-F certificate includes a simplified customs clearance and notification procedure. All deliveries destined for abroad can be shipped faster, thanks to simpler goods inspections and document review procedures. The certificate is symbolised via the AEO symbol and serves as verification of a secure supply chain for cross-border goods traffic. The AEO status is valid in all EU Member States for an indefinite period. The "Authorized Economic Operator" status is also recognised outside the European Union. Agreements currently exist with Switzerland, Norway, Japan and the USA. The European Union is currently negotiating further agreements with other countries, in particular China. 
The path toward the AEO-F certificate
LÜTZE was awarded the AEO-F certificate after a 1.5 year period during which various internal processes were modified and, in particular, preliminary IT steps were taken. A compliance query was programmed for the database, and a corresponding dual-use test filed in the ERP / PPS software. In addition to the technical prerequisites, verification of qualified accounting and appropriate security standards must be provided.
Background information: AEO-F certificate and "Known sender"
Parallel to the AEO status, the "Known Sender" certification still exists. The "Known Sender" ensures the secure supply chain through to the airport. The Department of Aviation in Germany defined the specifications for this. The AEO status is much more extensive. During the AEO, the entire company is reviewed, not just sub-areas. The AEO therefore guarantees a safe supply chain through to the end customer.
Further information about AEO is available at www.zoll.de
Number of characters: 2,241
Press contact
Wolfram Hofelich
Friedrich Lütze GmbH
Bruckwiesenstr. 17-19
71384 Weinstadt, Germany
info

(at)

luetze.de
Tel +49 7151 6053-0
Fax +49 7151 6053-277
Press download