The future in the control cabinet is curved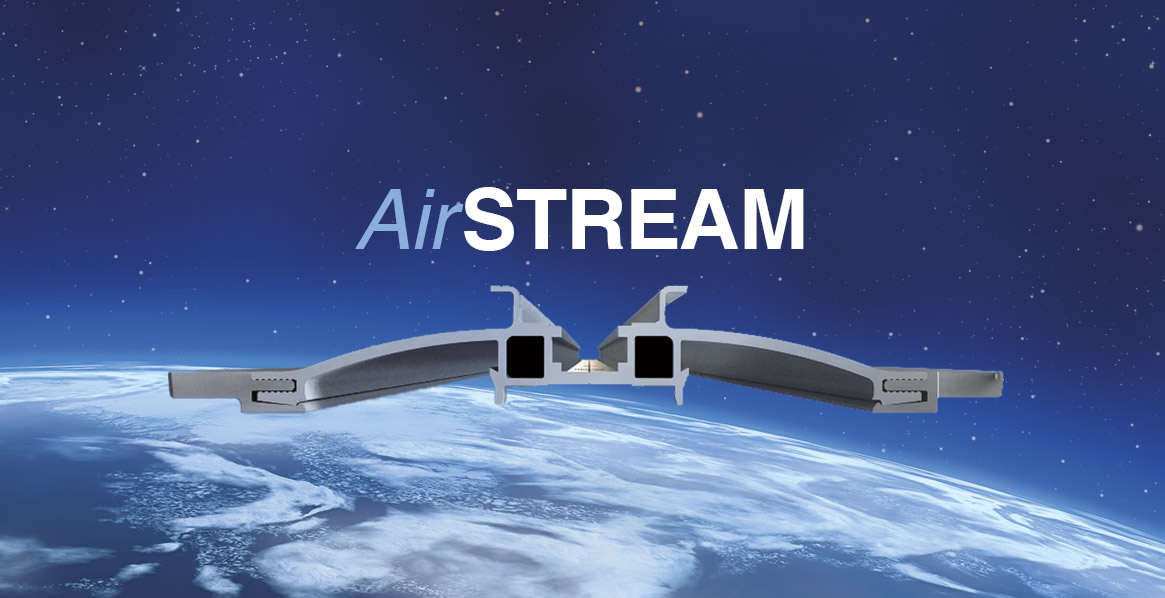 November 21, 2012
The future in the control cabinet is curved
The automation expert LÜTZE from Weinstadt in Germany presents the control cabinet system AirSTREAM following three years of intensive research and development.
The new AirSTREAM control cabinet wiring system from LÜTZE breaks with many conventions in control cabinet technology. The result is an almost revolutionary system which follows completely new constructive paths and sets new standards with regard to stability and modularity. With 10 patents the LÜTZE engineers have reached deeply into their bag of technical tricks.
The main focus of the AirSTREAM is on the new "bridge philosophy" from LÜTZE: bridges are curved. This provides significant practical advantages: higher final strength, lower dead weight; and in view of the curvature, even large protruding components can be slotted onto the 7.5.mm DIN hat profile without problems.
A new concept is the screw channel and core structure. With the core structure, LÜTZE provides an unequalled degree of system stability and torsion rigidity. Even extremely heavy components can be attached easily and flexibly without fixtures. All protruding screw heads "disappear" in the integrated screw channel. Another advantage: a sliding nut can move freely without any resistance, which enables the highest degree of flexibility when positioning components.
The new AirSTREAM concept enables consistent cabling from the front without needing access from the rear. For this purpose, the bracket height was constructively optimised by LÜTZE. With a completely new setup, the cable compartment was enlarged by a third compared to the conventional LSC wiring system.
Number of characters: 1,670
Press contact
Wolfram Hofelich
Friedrich Lütze GmbH
Bruckwiesenstr. 17-19
71384 Weinstadt, Germany
info

(at)

luetze.de
Tel +49 7151 6053-0
Fax +49 7151 6053-277
Press download