Quality Initiative: C-Track Cables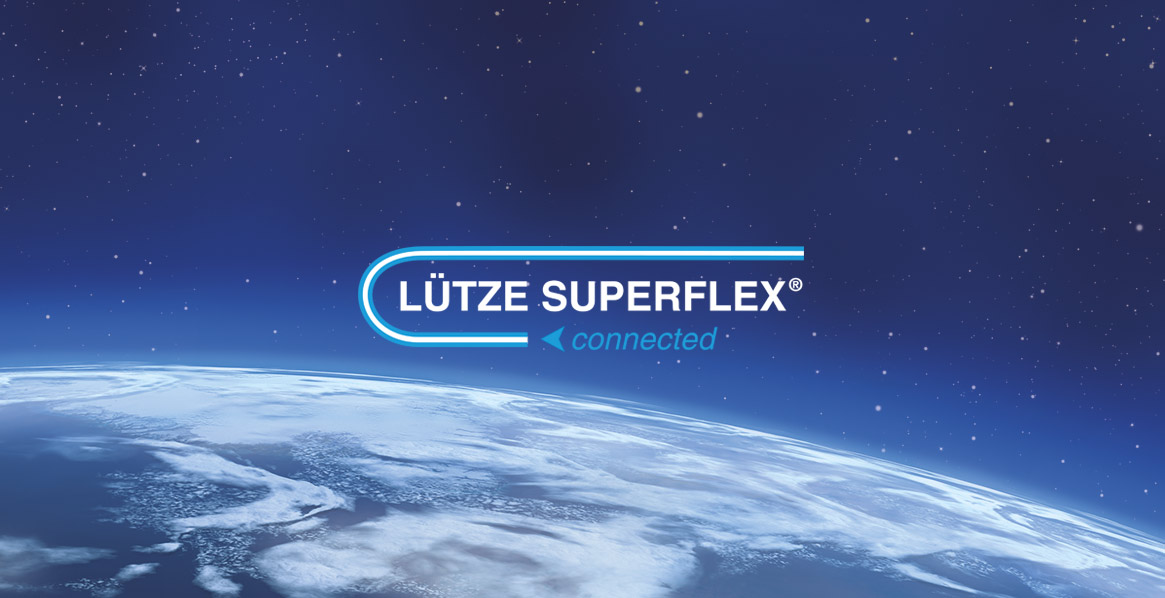 February 29, 2012
Quality Initiative: C-Track Cables
The new "LÜTZE SUPERFLEX® Connected" label focuses on quality-conscious engineering and superior product quality.
LÜTZE, the automation specialist from Weinstadt, Germany, has launched its C-track cable quality initiative and by doing so has set new standards for excellent engineering for the mechanical and plant engineering industry. With the new "LÜTZE SUPERFLEX® Connected" label, engineers can signalise to customers their commitment to the finest detail and their zero-compromise attitude. The "LÜTZE SUPERFLEX® Connected" label is synonymous with premium engineering and A1 quality for C-track cables. "LÜTZE Inside".
Customers buying a car will always first check the power, fuel economy and weight of the vehicle yet rarely inquire about which tyres are fitted. Industrial companies who invest in a new production line will also carefully study the performance specifications but do not pay attention to the cabling. However, it is precisely the cabling that causes premature breakdowns and unscheduled downtime of complete production lines! No wonder that the bending radius, travel distance, speed and acceleration have resulted in an early death for some C-track cables. 
This is why LÜTZE has developed the LÜTZE SUPERFLEX® cable program especially for C-track applications. The best electrical characteristics as well as a service life of up to millions of flex cycles are guaranteed thanks to an innovative construction, high-quality selection of materials and modern production processes.
The "LÜTZE SUPERFLEX® Connected" label is an indication that quality-conscious engineers have carefully selected and designed the cabling of moving system parts.
More information about LÜTZE C-track cables at http://blog.luetze.de
Number of characters: 1,765
Press contact
Wolfram Hofelich
Friedrich Lütze GmbH
Bruckwiesenstr. 17-19
71384 Weinstadt, Germany
info

(at)

luetze.de
Tel +49 7151 6053-0
Fax +49 7151 6053-277