LÜTZE invest in electronics location Weinstadt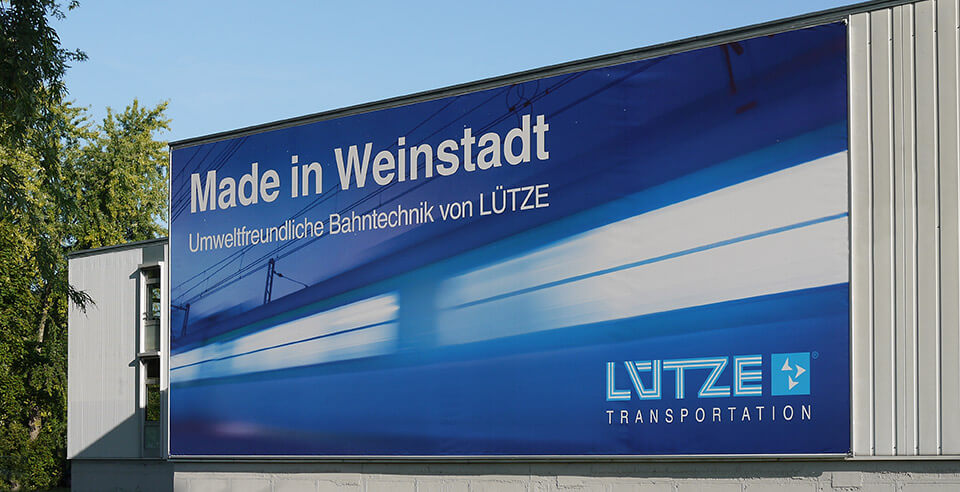 September 25, 2012
LÜTZE invest in electronics location Weinstadt
Expansion of electronics manufacturing and reduction of processing times
Friedrich Lütze GmbH continue to invest in the expansion of electronics manufacturing, thus setting a clear signal of their commitment to electronics production in Weinstadt. By optimising the logistic routes and reducing the processing times, not only can the manufacturing capacities be increased, but the processing times will also be significantly lowered.
100 % traceability
With new manufacturing controls and one hundred percent traceability from the components used to the completed products, an even higher quality standard can be achieved in the future, which is of great importance, particularly in rail technology.
Environmentally friendly coating unit for PCBs
Within the scope of their sustainability initiative SkyBLUE, LÜTZE increasingly focus on environmental sustainability in production, in additionon to a new electronic coating unit. For example, apart from reducing emissions, the new automatic coating unit also ensures a significant improvement in process stability.
Clear commitment to Weinstadt
With the expansion of electronic manufacturing, and the recent expansion of assembly capacities for the control cabinet wiring system LSC, as well as protecting existing jobs there is also a potential for additional high-quality positions.
Sustainability is part of the entrepreneurial thinking and acting at LÜTZE
For LÜTZE, sustainability is not a fashion trend but a long-term commitment. For many years, LÜTZE have been flying the flag for sustainability and energy efficiency in production and for technical specifications of numerous LÜTZE parts. Long service life and the outstanding efficiency of active and passive electronic elements, the LÜTZE commitment to carbon neutral rail technology and the use of environmentally-friendly and non-hazardous materials in production are just a few examples to be named here.
Number of characters: 1,954
Press contact
Wolfram Hofelich
Friedrich Lütze GmbH
Bruckwiesenstr. 17-19
71384 Weinstadt, Germany
info

(at)

luetze.de
Tel +49 7151 6053-0
Fax +49 7151 6053-277
Press download