Sustainability is sky blue...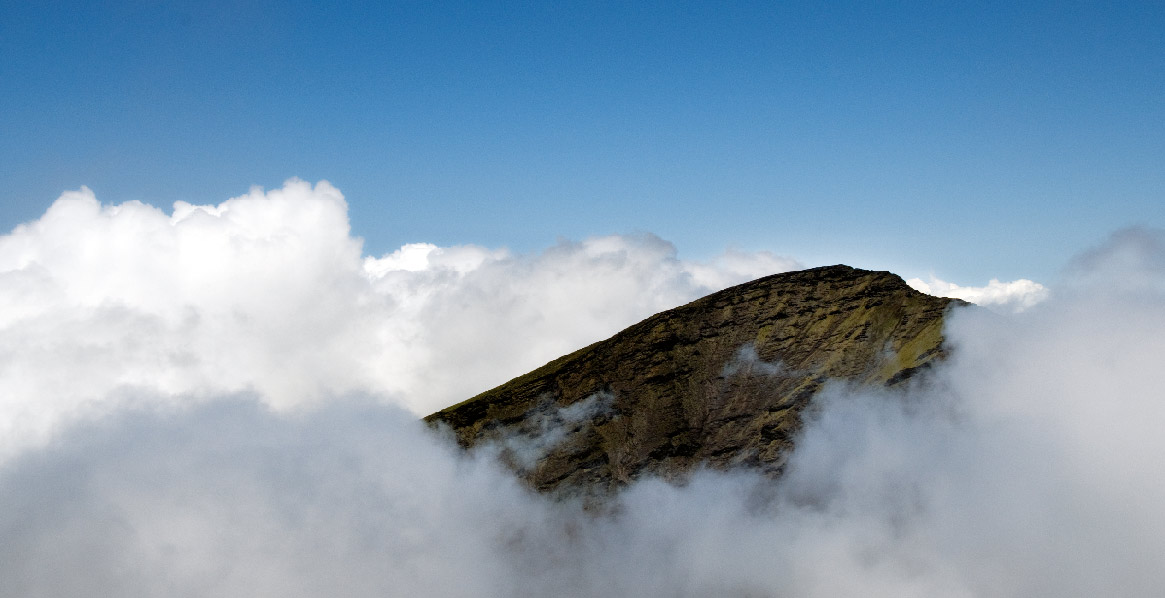 November 18, 2011
Sustainability is sky blue...
As part of its "SkyBLUE" corporate guideline, the automation specialist Friedrich Lütze in Weinstadt, Germany is monitoring the sustainability of all its business activities.
Can economic efficiency and sustainability be brought together under one roof? "Yes definitely without any doubt", emphasises the LÜTZE CEO Udo Lütze. "To be a technological pioneer in the field of automation means for us carrying the responsibility that our innovations guarantee a both technical as well as sustainable quality. In addition, sustaining economic activity means being able to think and react proactively. To understand and internalise that sustainable success is more important than short-term profit maximisation.

An attitude LÜTZE has known for some time. Economical and ecological responsibility compliment each other wisely and this is reflected in sustainable company management and product policy – and in the future in the term SkyBLUE. LÜTZE shows its commitment not just with its on-site research and development facilities but in various joint projects with the aim of improving energy efficiency and using resources responsibly: For example, the innovation alliance Green Carbody Technologies supported by the Federal Ministry of Education and Research and in the BlueCompetence initiative organised by the VDMA (German Machine and Plant Engineering Association).

The first step towards sustainability starts within the company. For many years, LÜTZE has been flying the flag for sustainability standards in production and the technical specifications of many LÜTZE parts: Long service life and the outstanding efficiency of active and passive electronic elements, the LÜTZE commitment to carbon neutral rail technology or the use of environmentally-friendly and non-hazardous materials in production are just to name a few examples of the sustainable solutions provided by LÜTZE.

As part of the "Green Carbody Technologies" innovation project, LÜTZE in alliance with Volkswagen AG, the FRAUNHOFER Institute for Machine Tools and Forming Technology (IWU) and 20 other project partners are focusing their research on ways to reduce the energy costs for control cabinet cooling. More information about the LÜTZE sustainability program SkyBLUE at www.luetze.com.


Number of characters: 2,286
Press contact
Wolfram Hofelich
Friedrich Lütze GmbH
Bruckwiesenstr. 17-19
71384 Weinstadt, Germany
info

(at)

luetze.de
Tel +49 7151 6053-0
Fax +49 7151 6053-277
Press download