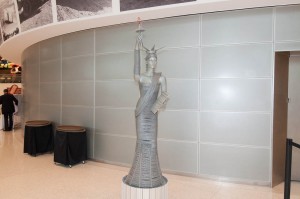 October 30, 2012
30 Years LUTZE Inc. – Impressions from Nascar Hall of Fame
October, 26th. Nascar Hall Of Fame, Charlotte, North Carolina, USA
October, 26th. Nascar Hall Of Fame, Charlotte, North Carolina, USA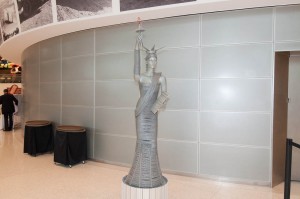 "Miss Liberty" made out of Lutze products was greeting the guests!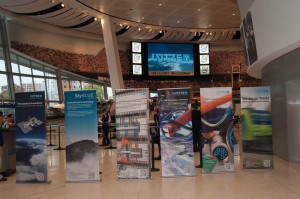 The Great Hall at the NASCAR Hall of Fame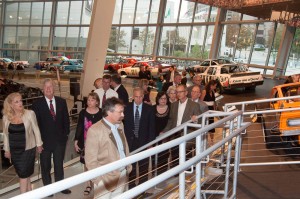 Guests on Tour of the NASCAR Hall of Fame's Glory Road.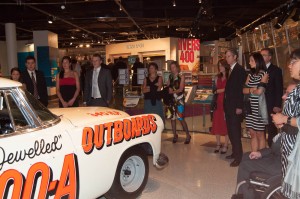 NASCAR Hall of Fame Museum Tour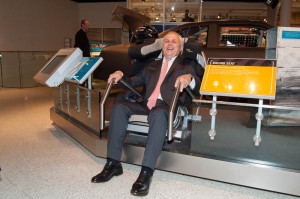 Testing the Racing Seat (Nigel Broad)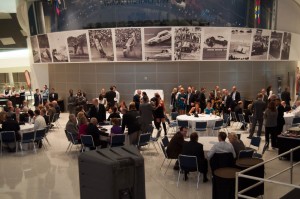 The Great Hall (from the DJ's point of view)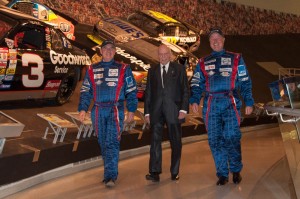 From left to right, Juergen Seybold, Friedrich Luetze, and Udo Luetze walking down the Glory Road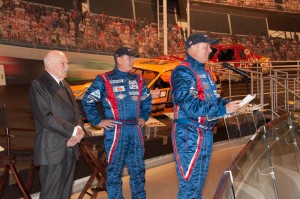 Welcome Speech from the Glory Road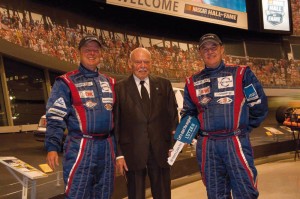 LUTZE's "Key" to success!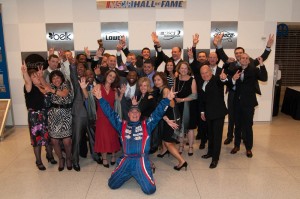 LUTZE Inc Employees celebrating!!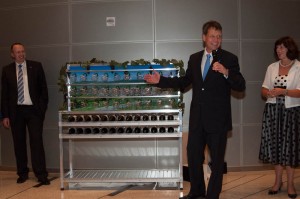 Revealing the 'perfect' gift to fit all the impossible criteria…from Weinstadt!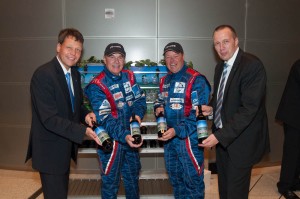 Each employee receives a bottle of wine and their own personalized wine glass.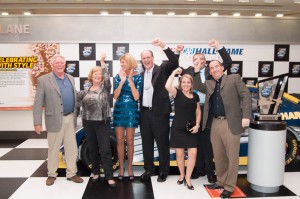 Guests celebrating after a fast paced simulator race at Victory Lane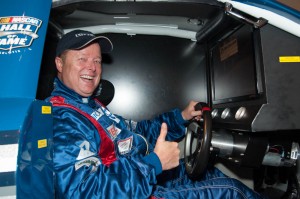 Another thumb up for success!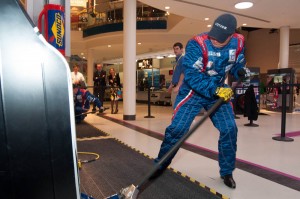 Dressed right for the Pit Crew Challenge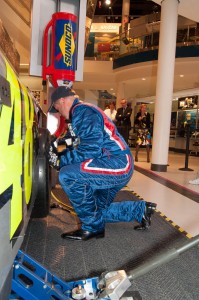 Jack the car up, change the tire and fill up the tank…who is the fastest?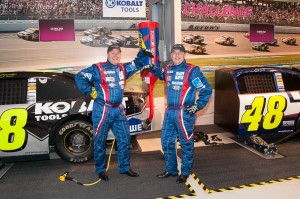 Who was the fastest? At least, dressed for success!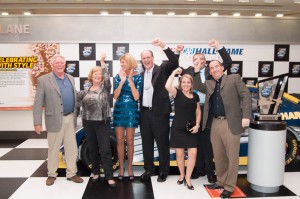 Celebration at VICTORY LANE after a fast paced simulator race.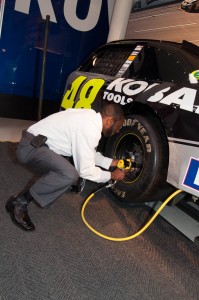 Fastest Pit Crew! (Owens Jennings)
High Five, second and third!